In Balance: Yoga immersion and Teacher Training
With Kaitlin Armstrong and Marie Simpson
August 10 - 24, 2018
Continue the learning adventure while you recharge and rejuvenate in beautiful Nelson BC.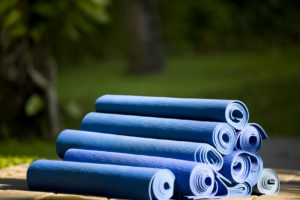 Join Kaitlin Armstrong and Marie Simpson, on an yoga journey that dives deep into the traditions of yoga but then carries it up and off of the mat into everyday life.  With yoga as our focus and medium, we will explore every layer of breath, body, mind and spirit, reconnecting to our authentic selves and weaving them together to uncover our deepest heartfelt passions.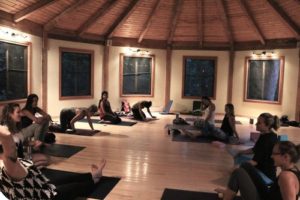 Teachers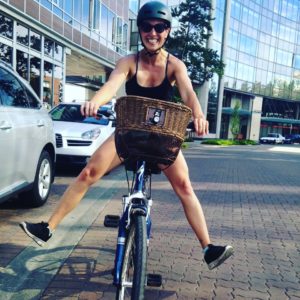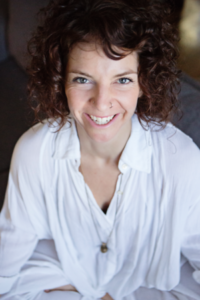 There are no upcoming events to display at this time.