A Woman's Way
With Sharon Abbondanza and Yogita Bouchard
May 17 - 21, 2018
We live in a time when as women  we often find ourselves running on empty, trying to do it all… and yet being too busy to take care of our own health and deeper soul needs.
Learn how to press "pause" and discover a way forward
This retreat is about coming back to the wisdom within that can guide you to balance, purpose and contentment.
Whether you are in a time of transition, of grief, or fatigue and emptiness, this retreat will give you the space you need to ask the deeper questions, to gather new resources within yourself, and be witnessed and supported  by other women as you learn to move forward in a new way.
This is a four day retreat for women of all ages. It is a time of nurturing, learning, sharing and yes, transformation.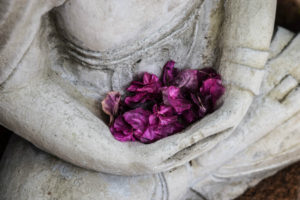 Learn how to recognize your own perfectionist tendencies, and how you can maintain healthy boundaries so you will not be driven by other expectations and priorities
Mountain Waters offers you a peaceful and alive natural setting that invites an expanded perspective. Spring is a time of renewal, In historical time woman have always know how to come together, to support each other, to seek a deeper truth. The lack of these kind of opportunities in our culture can leave us feeling alone, anxious and disconnected. A Women's Way will bring you new capacities to take back into your life, It will also allow you to experience the sharing and holding provided by a circle of woman that invites  you to feel a deeper sense of belonging as well as a new capacity to be with what is difficult without losing track of yourself.  A Women's Way is a time to recalibrate. Through healthful gourmet meals, walks in nature and a healthy balance of solitude, group time, rest and activity, this retreat will support your deep renewal and movement toward wholeness.
In this retreat you will: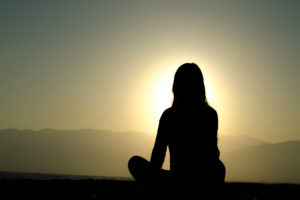 Uncover  the habits and beliefs that lock you in a constant cycle of fatigue
Learn to feel into your own body's wisdom and soften your nervous system response to stress
Develop self care practices to reclaim your health and spirit
Connect with a community of other women on the path to greater well being
Return home with you own plan to integrate the habits that nurture you.
Take in the soul nourishment of  nature.
We invite you to explore what it means to step into your own unique feminine way of "being" in a way that will inform your "doing" in the world. This is about creating a new congruence within yourself.  One that allows you to say no to what is unnecessary, and say yes to your health, deeper soul needs and the ways that you wish to show up in your work, families and relationships.
Receive guidance and instruction in: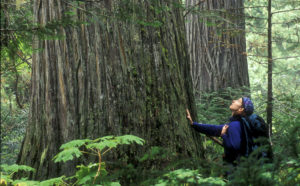 Revitalizing & Restorative yoga
Breathing practices
Deep listening
Inquiry, Mindfulness & meditation
Practices of inner exploration
Experiential exercises that explore the kosha map and the psychology of the chakras – ancient maps of wisdom for expansion and integration.
Testimonials:
"The retreat revived my soul; it's like my heart has been hugged and sang to for 4 days. I so appreciate the teachings from both Yogita and Sharon-so genuine and authentic. The retreat was awesome and I will join you again."Pauly S
"I loved the flow of water ever present. The yoga practice with Sharon was inspirational and set the stage for calm reflection. The retreat opened me to my inner joy, reconnected me to nature and the earth. Yogita's heartfelt teachings touched me deeply- See you again."Elisabeth P
"Amazing Retreat!I felt completely nourished. I have been so touched by the whole experience: the tremendous willingness of both Yogita and Sharon to be open and vulnerable, share ancient teachings in a pertinent informative ay, allow things to unfold in harmony with the group, and create a safe space for the group to share authentically. The experience was enriching, deeply moving, and transformative. Thank you, thank you," Azmina
"The retreat was a perfect balance between yoga, meditation, silence, conversation, inside and outside time, theory and practice… The facilitation was so genuine and heart centred. I felt safe to share with other women and be open and learn and grow in was not planned or expected. Yogita is gentle and rich in experiential knowledge;it was a privelage to gain insight from her teachings. Sharon is grounded and inspiring teacher; I am grateful to learn from her. The setting is beautiful and I know I will value this retreat for a long time to come." Sarah
Teachers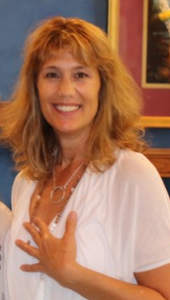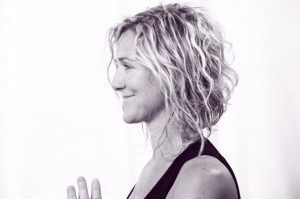 Yogita Bouchard
Yogita Bouchard works at The Sanctuary Wellness offering massage, myofascial  and Somatic Relational Therapy in private practice. She has completed a four-year course of studies in Hakomi body-centered psychotherapy…
Learn more about Yogita Bouchard
There are no upcoming events to display at this time.