Keeping Love Alive: January mini workshop
With Richard Klein & Yogita Bouchard
January 20 - 21, 2018
How do we keep love alive?
How do we find balance in our relationships, and skillfully navigate all it brings up ?
The path of relationship is neither simple, nor straightforward. And yet our primary love partnerships can be a deep source of fulfilment, joy and a doorway to our growth as human beings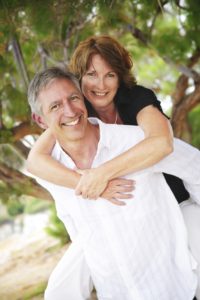 We invite you to join us for a couples workshop that will help you breathe new life into your relationship and better understand the often unconscious dynamics that can underlie conflict.
Keeping Love Alive is about learning how to grow together within your partnership, discovering how to attend to the unmet needs that can fuel disagreement, and becoming more aware of  the sources of connection that sustain a respectful and loving partnership over time.
This workshop will:
1. Offer experiential exercises that will give you concrete skills to take home. It is an opportunity to stop doing what isn't working, and to start doing something that will.
2. Provide an opportunity  to re-connect, to shift attitudes, and to learn how to nourish and care for your relationship.
3. Help you, if you are in crisis and trying to make a decision about the life of your relationship, by providing models and tools to help you use a different lens to filter your decision through, and by assisting you to connect to a deeper, wiser, and less reactive part of yourself to make that decision from.
Teacher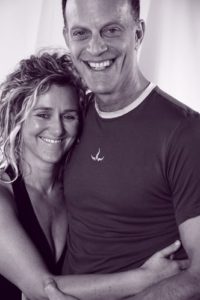 There are no upcoming events to display at this time.