Keeping Love Alive: February mini workshop
With Richard Klein & Yogita Bouchard
February 17 - 18, 2018
How do we keep love alive?
How do we find balance in our relationships, and skillfully navigate all it brings up ?
The path of relationship is neither simple, nor straightforward. And yet our primary love partnerships can be a deep source of fulfilment, joy and a doorway to our growth as human beings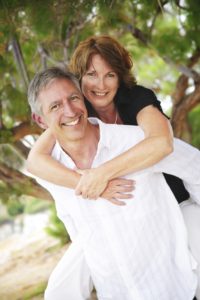 "It was a time to repair, discover and learn more about each other" W.S.
"I learned how to thrive in relationships through the ups and downs of life plus, I learned valuable skills on how to continue to deepen our connection after the workshop in our everyday life. I feel optimistic about what will unfold." S.I.
"I received a lot of self awareness to what I am bringing both with and without intention to our relationship, I have a renewed sense of optimism for our relationship." G.I.
Teacher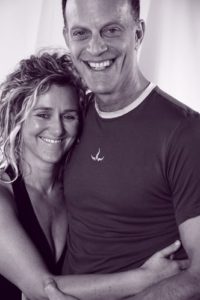 There are no upcoming events to display at this time.