Becoming Your Own Healer: Mindfulness, Shamanism, and the Inner Space of Transformation.
With Richard Klein
June 7 - 12, 2019
Our deep-seated beliefs about life are formed by early life experience. Like hidden software these beliefs effect how we show up in our lives, how we inhabit our bodies, and how act in our relationships. This conditioning often blocks access to our essence, or Buddha nature, as open, alert, and compassionate human beings.
Shamanic and meditative practices are both ancient technologies designed put you in touch with your essential self, and paradoxically, with what stands in the way of its full expression.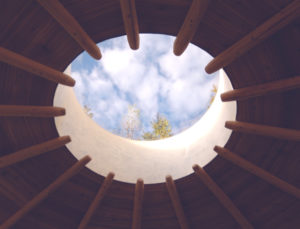 People who have previously worked with shamanic practices notice that the insights and openings that are part of the potency of this experience can receed from awareness as habits reassert themselves within the familiar contours of day to day life.
In this 5 day retreat we will be working actively with mindfulness practices and teachings that spur deeper long term integration so that we can carry new learning actively into our lives.
One of the gifts of both meditation and shamanic practice lies in the ability each give us to expand awareness by opening up sensory gating channels, the neurological filters that shape perception, so that we are able to observe a broader reality both within ourselves and through our senses. This supports the deeper "work,"  where we are able to contact and release the emotionally active past still held in the body.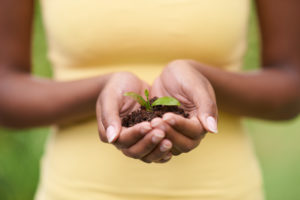 In a time where every device and new technology promises us more ease and convenience, we have lost touch in our culture with our inherent ability to be with difficulty. Yet change within us involves turning toward and learning how to hold what was once pushed away. This is what it means to become your own healer.
The release of old imprints and beliefs opens up a new space for powerful change, insight and deep connection to manifest. For this inner transformation to be sustained
requires integration. Practices that help anchor, in the brain and body, the new neural networks that express this learning as the new default setting.
As we will sit together in a circle, reflecting something back to each other about the true nature of  a learning healing community. The experince of being seen and belonging in this way can be a powerful aspect of changing beliefs about our place in the world.
Becoming your own healer means bringing a quality of loving kindness home to yourself. Replacing separation and compartmentalization, with an ability to gather your life story within your own embrace. Rather than acting out the past as our conditioning, we do the work of transforming it within ourselves.
Leader

Richard Klein
Richard Klein is the director of Mountain Waters Retreats. He is a Body-Centered Therapist with a private practice in Nelson. Richard teaches meditation practice at Mountain Waters and…
Learn more about Richard Klein