Personal Healing Retreats
Flexible Dates
Personal Healing Retreats
At Mountain Waters we have ongoing opportunities for guests to take in depth personal healing retreats.
You may be experiencing a challenging time in your relationship, your work life, or with your mental-emotional state.
Perhaps your are in transition, feeling stuck between what has been and  that which is yet to come, with the direction forward still  unclear .
It could be that you have experienced loss and you are in a  time of grieving not sure how to move forward.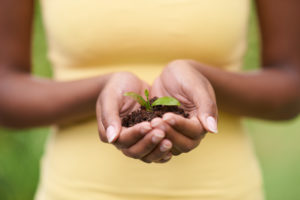 We live in a culture where one of the dominant myths is about the virtue of self-reliance, implying we should all be able to figure things out on our own.   
 Truth is, there are times when it is important to reach out for help, to receive  the support and guidance you need to move through difficult situations. None of us is an island unto ourselves.
Our individual Healing Retreats are designed in consultation with you, and based upon  your own needs and circumstances. The intention is to help you identify and change the limiting beliefs and habits that block access to the place inside you that holds a lot of wisdom about your life. We cannot change the past, but we can change the way we hold it in the present, in our bodies , in our thinking, and in a renewed sense of possibility. We will provide you with  tools and practices that will help you  integrate the learning you enter into while here so that you can sustain and build upon this foundation upon your return home.
An individual healing retreat will help you let go of what is not working, and establish a new foundation of understanding and practices that enable you to move forward  in a new way.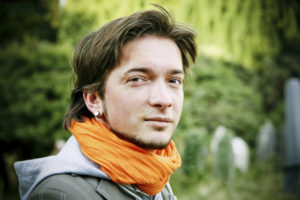 Retreats will be  facilitated by both Richard Klein and Yogita Bouchard, depending upon participants needs and circumstances
Based upon an in depth intake conversation we will put together an individualized healing retreat program based upon the following elements.
*Hakomi Body Centred Psychotherapy
*Trauma based Relational Somatic Therapy
Meditation and Mindfulness practices
Yoga and body practices
Massage therapy
Acupuncture and Chinese medicine
Nature walks into the West Arm Park.
Garden grown healthy meals
Life coaching
Personal time

  

for deep rest and restoration
Pricing for our Individual Healing Retreats starts at $395/day, which includes meals , accommodtions, and 3 hours of individual session time  each day. Exact pricing will be based upon your individual needs, treatment plan, and duration of stay. For more information Call Richard at 250-509-0553 or email info@mountainwatersretreats.ca