In Balance: Yoga immersion and Teacher Training
With Kaitlin Armstrong and Tara Heal
August 9 - 23, 2019
We are so pumped to invite your amazing self to join us on this exciting journey… #BOLD AHEAD!!!
In Balance Yoga "leadership" training is rooted in humility and authenticity as a way of encouraging you to remain a student of life always and to lead from that place.  We want to empower the heart forward teacher inside of you to share your passion from you personal life experiences and from the innate wisdom of your unique body.
Join Kaitlin Armstrong, and Tara Heal on a 2 week Yoga journey that explores Body Intelligence Yoga and Heart Forward Leadership as applied to teaching the practice of yoga in a modern way. Gain a meaningful connection in FUN-ctional anatomy and body-mind movement practices that encourages a humble listening to your unique biomechanics and inspires a deeper understanding of how your posture provides important information about your thoughts, attitudes and beliefs.  Lets dive into the yoga teachings in a way that has real meaning to your everyday roles and responsibilities so that you can always show up the best version of yourself.  Lets be ourselves and see what we can do from there!!!
With love and gratitude
-Kaitlin Armstrong
https://inbalanceforlife.com/product/teacher-training-nelson-bc/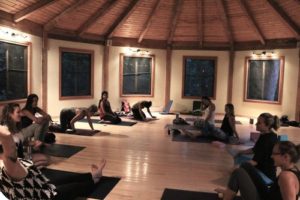 Participants can select from the following options:
200hr Certified Teacher Training  $4,250 + tax
500hr Certified Teacher Training (for those who have completed 200hr)  $4,550 + tax
200hr Yoga Immersion  $3,550 + tax
BIY (Body Intelligence Yoga) Mentorship *new*  $2,120 + tax
Leaders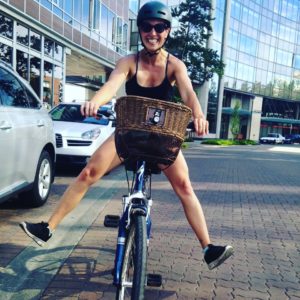 Tara Heal
Tara Heal is so delighted to now call Beautiful British Columbia home from a wild and wonderful 12 year stint teaching yoga and performing on stages in NYC…
Learn more about Tara Heal