The Pilgrimage Within A Woman's Journey into the Heart of Being
With Sharon Abbondanza and Yogita Bouchard
May 14 - 18, 2020
The Pilgrimage Within: A Woman's Journey into the Heart of Being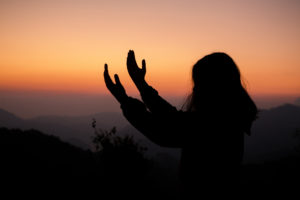 This pilgrimage is a step by step journey toward a deeper reverent relationship with ourselves, and the  living world that surrounds and supports us. It is an intention to turn inward and return to our essential  loving selves to rediscover  our own Inner Knowing.
During this sacred time you may notice more clearly what stands in the way of your reverence for life, where you disconnect from yourself or others. You will learn to follow the breadcrumbs back through the forest to the place where Clarissa Pinkola Estes reminds us, "Within every woman there is a wild and creative creature, a powerful force filled with good instincts, passionate creativity and ageless knowing."
In the beauty and stillness of Mountain Waters Retreats,  be deeply nourished and open to who you are in essence.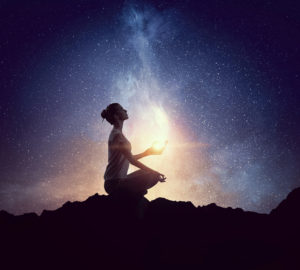 What is the growing edge that is calling to you ?
Join Sharon and Yogita for 4 days  to relinquish the busyness of day to day concerns so that you may reconnect to the wild and wise one within. Drawing on  decades of experience and expertise they weave together a beautiful, strong and safe container to support  your process . Through movement, silence, inquiry, creative process, yoga and ritual, we shall open up to fully feel our lives from the inside. A circle of women reflects something back to each one of us about what it means to Belong… to live fully with ourselves and others. A circle of women is  ancient medicine to share, reflect, and empower each other.
"This retreat revived my soul; it's like my heart has been hugged, and sang to for 4 days."Azmina BC
*Join us and slow down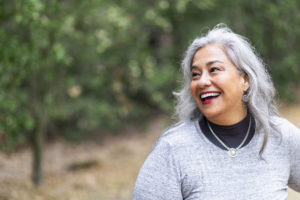 *Be renewed with morning meditation and yoga
*Deep inquiry
*Integrative Practices
*Attend to your losses through grief ritual
* Be in sisterhood and silence
* Connect to the body through movement and somatic practices
*A pilgrimage is an intentional step into a bigger trust that life holds us in her embrace.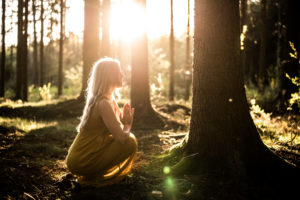 Testimonials:
"This retreat is one of the most loving gifts you can offer yourself."
"Under their guidance and superb organization, I was though methods in which to deal with the difficult aspects of life. In an atmosphere of respect all women participated in rituals that celebrated our lives. There experience was invaluable and transformative. I continue to use to this day the tools I learned and received." P.D. from BC.
"This retreat was the most meaningful experience of my life. The magic created in these few days was palpable. I have found the courage and learned lifelong tools to heal and navigate the flow of life. Thank you for such transformative experience, for such heart and thought was put into this and it showed immensely." Mia from BC
"This retreat was way more then I expected. My heart has been opened wide, my feet are grounded, I am walking taller on the earth and I bless everything in my life."
"This retreat was a great opportunity for Unplugging and giving time for self examination and learning self care. Sharing with women is so conformational." Sandy from BC.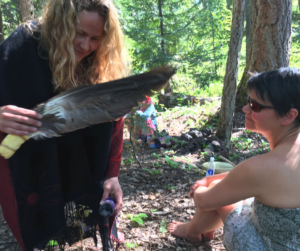 "I have been so touched by the whole experience; tremendous willingness from both Sharon and Yogita to be vulnerable, share ancient teachings in a pertinent way, allow things to unfold in harmony with the group.Create a safe space for the group to share authentically. The experience was enriching, deeply moving and transformative. Thank you Thank you." Azmina BC
"I felt safe to share with other women and be open and learn and grow in ways not expected or planned. Yogita is gentle, rich in experiential knowledge; it was a privilege to gain insight from her teachings. Sharon is a grounded inspired teacher; I am grateful to learn from her. The setting is beautiful and I know I will value this retreat for a long time to come. " Sarah A
Please note this workshop will fill up fast as this will be offered to a small group of women. We look forward to hear from you and have you join us.
Leaders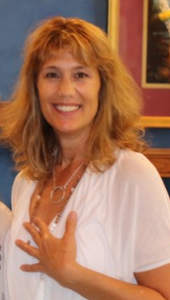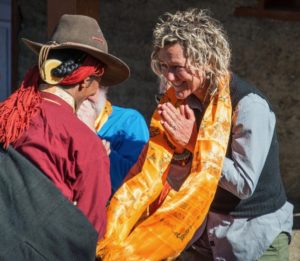 Yogita Bouchard
Yogita brings presence and passion to her work with others. She has a private practice offering counselling, Somatic Relational Therapy and Massage in Nelson BC. She facilitates couples retreats…
Learn more about Yogita Bouchard