Embodying our Nature: Yoga & Wellness Retreat
With Kaitlin Armstrong
August 14 - 24, 2020
What happens when a Clinical Exercise Physiologist, Shaman Acupuncturist, Yoga Therapist, Writer, and Somatic Therapist team up to offer a retreat in the mountains of Nelson, BC?
You get to the heart of your matters, nestled in the loving embrace of nature and community.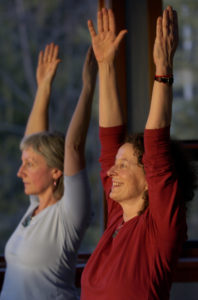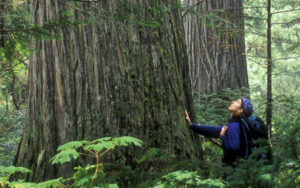 This 11-day retreat is a body, mind and soul enrichment experience that will offer you space to meet yourself as you are while you learn practices that can support you in fully embodying your authentic self. 
Together, we'll explore what we are called to hold or release in ourselves so that we can enter into a new reciprocity with life.
As part of this retreat  you will receive:
– five hours of embodyment practices on the mat per day, yoga, breath, strengthening and alignment
– Two Shamanic accupuncture session
–   guidance to safely work with body centered trauma resolution practices within a powerful group context
– Daily exercise hikes/walk/meditations into the West Arm Wilderness Park
–  Creativity and writing practices
– Deeply nourishing organic garden grown meals
– A new outlook on  how to bring your embodied presence into your work, your relationships, and your  parenting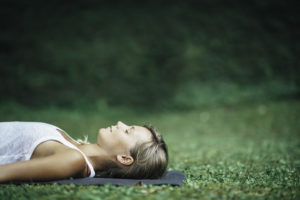 Leader