Dr Katherine Oldfield is a Washington State native and medical director of The West Seattle Naturopathic Clinic. She completed her undergraduate degree at University of Washington and attended medical school at Bastyr University, graduating in 2000. Since 2002, she has owned West Seattle Natural Medicine Clinic with her husband Greg. She and her family have recently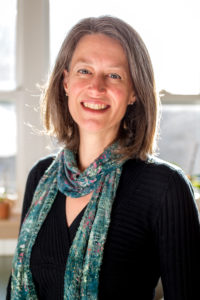 relocated to Nelson BC.  Katherine Recently opened a Naturopathic practice called Willow Healing Arts in nearby Salmo BC.
In her free time, Dr. Oldfield enjoys whole foods cooking, hiking, spending time with her family, reading, gardening and camping.
Dr. Oldfield has facilitated many classes and workshops over the years. She believes in the deep learning and transformation that is possible when one steps out of the daily routine and immerses oneself in a new experience with an open mind and heart.