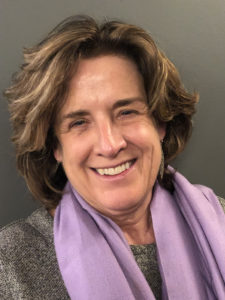 Jaci Hull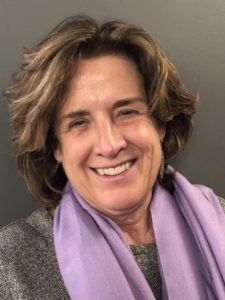 Jaci Hull, LMFT is a Senior Faculty member for the Hakomi Institute, has been Lead Trainer in the Calgary, Alberta Canada Hakomi Training since 1996 and Co-leads the Brazil Matrix-Hakomi Trainings.
She is also guest trainer in a number of other Hakomi Trainings throughout the US.
She is a licensed Marriage and Family Therapist and has trained extensively in a combination of traditional and contemporary approaches including Contemplative Psychotherapy, Certification in
Family Therapy, EMDR, Brainspotting, Group Leadership, Sensorimotor Psychotherapy and Relational Life Couples Therapy. She continues to pursue training in all methods that reflect the basic
principles of Non-violence, Mindfulness, Mind-Body Integration and Full Respect Relating. In private practice for over 30 years, she works with individuals,
couples and occasionally with families.
Events with Jaci Hull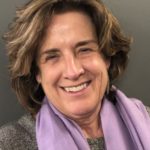 Matrixworks: Creating the foundation for healthy group experience
July 24, 2020
Join us for 3 days of Matrixworks, a way of creating healthy, connected and functional groups. Founded by close colleague Mukara Meredith of Boulder Colorado, Matrixworks is an…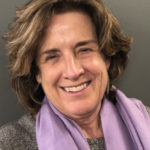 Self Care, Deep Healing & Community: A Hakomi inspired professional development and wellness retreat.
July 29, 2020
This will be a four-day residential retreat for Hakomi and other Body Centered Therapists who wish to learn, hold, and be held in a supportive Hakomi-Centered environment lead by Senior…